We produce your roll labels quickly and without minimum order quantitie
Our labels are digitally die cut to any shape or size without expensive dies.
Jar It
Got a product that needs a face? Let us help you make it stand out with a custom label shaped exclusively for your product. No job is too small for us, and best of all, you can create any shape you need and it won't cost a penny more.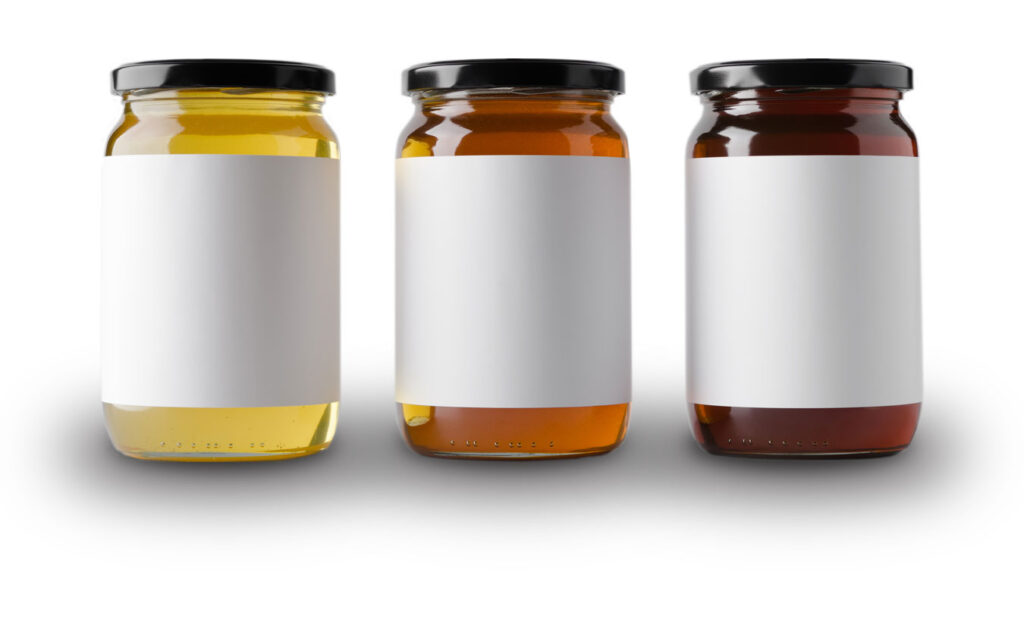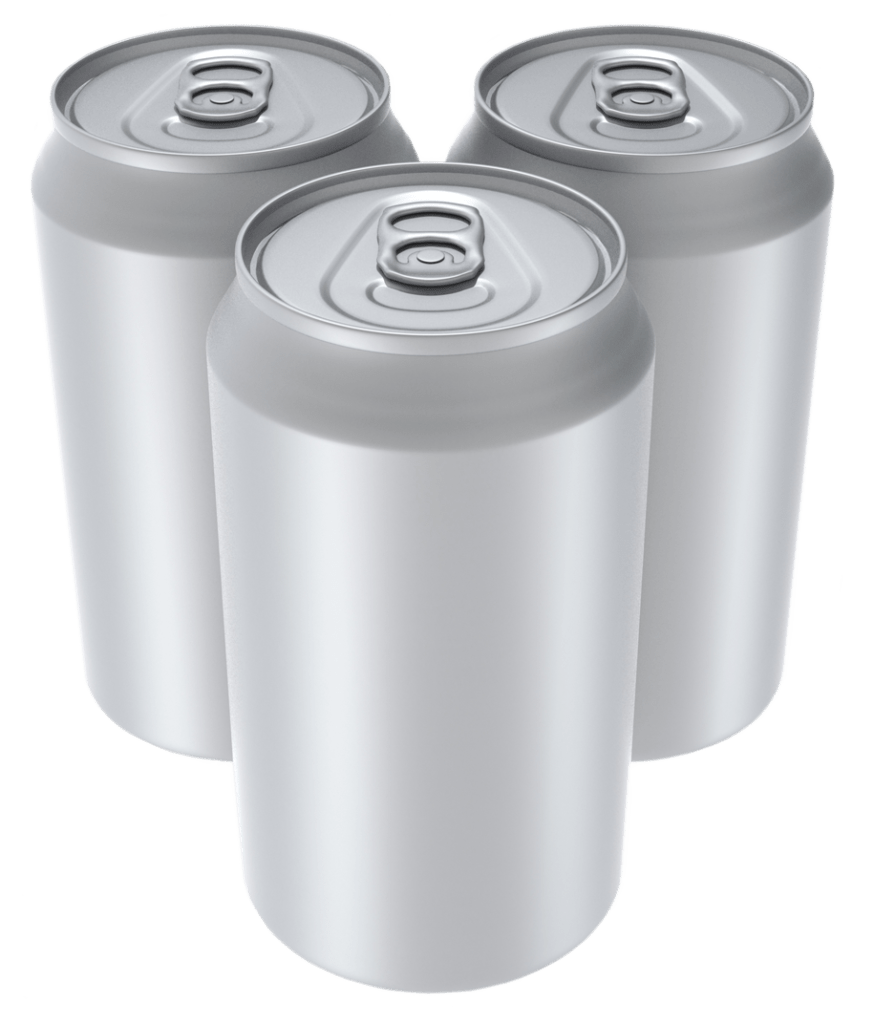 Can It
We make custom shaped roll labels affordable and timely. Not everyone needs or wants mass quantity labels. Maybe your product is seasonal or you just simply don't require a semi truck of labels. Either way, we have a solution for you.
Bag It
We can print your label on a material that best suites your needs. Refrigerated, frozen, hot or cold, we have a label for you. Our turnaround is fast and so is our response time. Reach out to us and we will call or email you back quickly.